The process of making technical regulations for Shanghai Machinery processing:
1) Accounting annual production program, determine the type of production.
2) Analyze the parts drawing and product assembly drawing, and analyze the process of the parts.
3) Select blank.
4) Formulate the process road.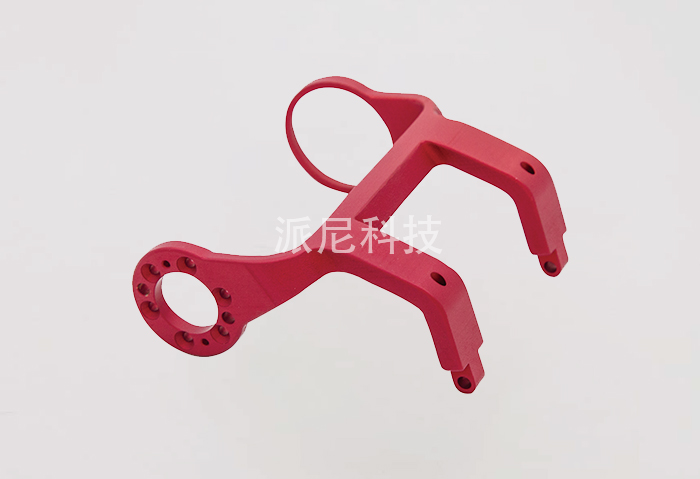 5) Determine the processing allowance of each process, accounting process scale and service.
6) Determine the equipment and tools, fixtures, measuring tools and auxiliary tools used in each process.
7) Determine cutting consumption and working hour quota.
8) Determine the skill requirements and inspection methods of each primary process.
9) Fill in the process documents.
In the process of developing technological procedures, it is often necessary to adjust the content of the previous has begun to determine, in order to improve economic benefits. In the process of performing the process regulations, there may be unexpected conditions, such as the change of production conditions, the introduction of new skills and new processes, the use of new materials and advanced equipment, etc., which require the revision and improvement of the process regulations in time.