Shanghai machining development process line principle, the development of machining process regulations, can be generally divided into two processes. The first is to formulate the process of parts processing road, and then determine the scale of each process, the equipment and process equipment used and cutting standards, time quotas, etc. These two processes are interrelated and should be analyzed.
The development of the process road is to formulate the overall layout of the process process, the primary task is to choose the processing method of each appearance, determine the processing order of each appearance, and the number of work in the process of the whole process.
The development of the general criteria of the process road - Shanghai machinery processing manufacturer Xiaobian for us one by one: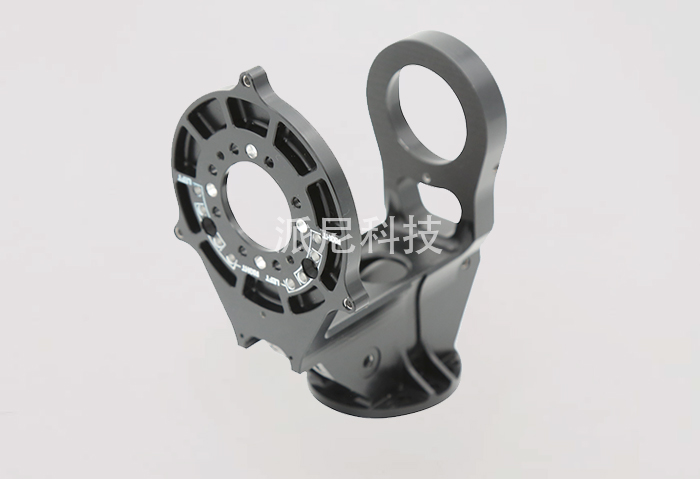 1, first processing datum surface
Parts in the process of processing, as the location of the basis of the appearance should be first processed out, in order to as soon as possible for the follow-up process of processing supply fine benchmark. This is called "baseline first."
2, distinguish the processing stage
Processing quality requirements of high appearance, are divided into processing stages, generally can be divided into rough processing, semi-finishing and finishing three stages. The first is to ensure the quality of processing; Conducive to rational use of equipment; Easy to organize heat treatment process; And when it is convenient to find blank defects.
3. Face before hole
For the box, bracket and connecting rod and other parts should be processed before processing the plane hole. In this way, the plane positioning machining hole can ensure the precision of the position of the plane and the hole, and bring convenience to the processing of the hole on the plane.
4, finishing processing
The finishing processing of the primary appearance of the workpiece after finishing processing (such as grinding, honing, grinding and rolling processing, etc.) should be placed in the final stage of the process road Z. The surface finish after processing is above Ra0.8um, and the slight knock will damage the appearance. In Japan, Germany and other countries, after finishing processing, flannel should be used for maintenance. It is definitely forbidden to touch the workpiece directly with hands or other objects, so as not to finish the appearance of the workpiece, because of the transfer and equipment between the processes and damage.